02.11.2022
Apple Security Update addressing 0-Day Active Exploit
By MCNC Admin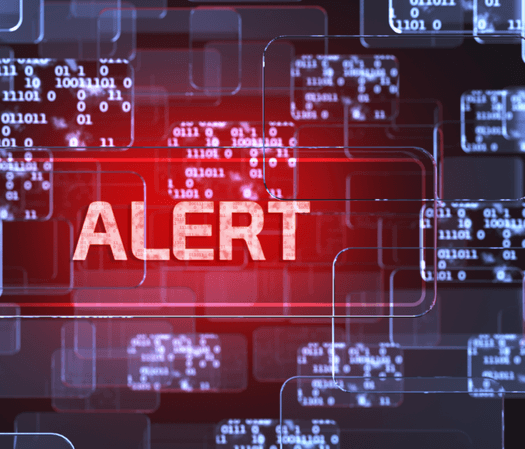 Date of Notice: 02/11/2022
Description
Apple has released a security update to address a 0-day vulnerability for Macs, iPhones, and iPads. This vulnerability is actively being exploited by attackers, so we recommend updating any impacted devices as soon as you can. The products currently known to be impacted are :
Affected Devices

-macOS Monterey : Versions prior to 12.2.1
-macOS Big Sur and Catalina: Safari 15.3 (versions prior to 16612.4.9.8 and 15612.4.9.1.8)
-iOS, iPadOS, and tvOS : Versions prior to 15.3.1
Mitigation 
At this time there are no known mitigations to this vulnerability
Remediation
Update to the recommended OS version for your devices
Vendor Link
<-- Return to Cybersecurity Alerts...