Facilitate connections. Accelerate action. Drive innovation.
Join us for an Inspiring Day of Interaction!
We are excited to host our signature Community Day event on Tuesday, November 9th at the Durham Convention Center, celebrating 41 years of service to our diverse community! This year, we will provide the option to attend either in-person or virtually, and will include sessions on broadband, cybersecurity, and other vital initiatives affecting our community. Follow event updates and news on Twitter @MCNC or use the hashtag #MCNCDay2021
*Please review our safety guidelines prior to registering. In alignment with the latest mandates, masks are required regardless of vaccination status in any indoor public space in Durham County. We will provide updates as we continue to receive guidance.
View the welcome video below featuring MCNC's President and CEO, Tracy Doaks or
click here to view it on the MCNC YouTube Channel.
---
ZETTABYTE: (One Available)
---
---
---
MEGABYTE: (Three Available)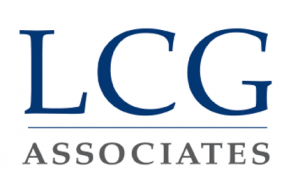 ---
BYTES: (Currently Available)